RipFix
Regular price
Sale price
$14.00 USD
Unit price
per
Sale
Sold out
Share
View full details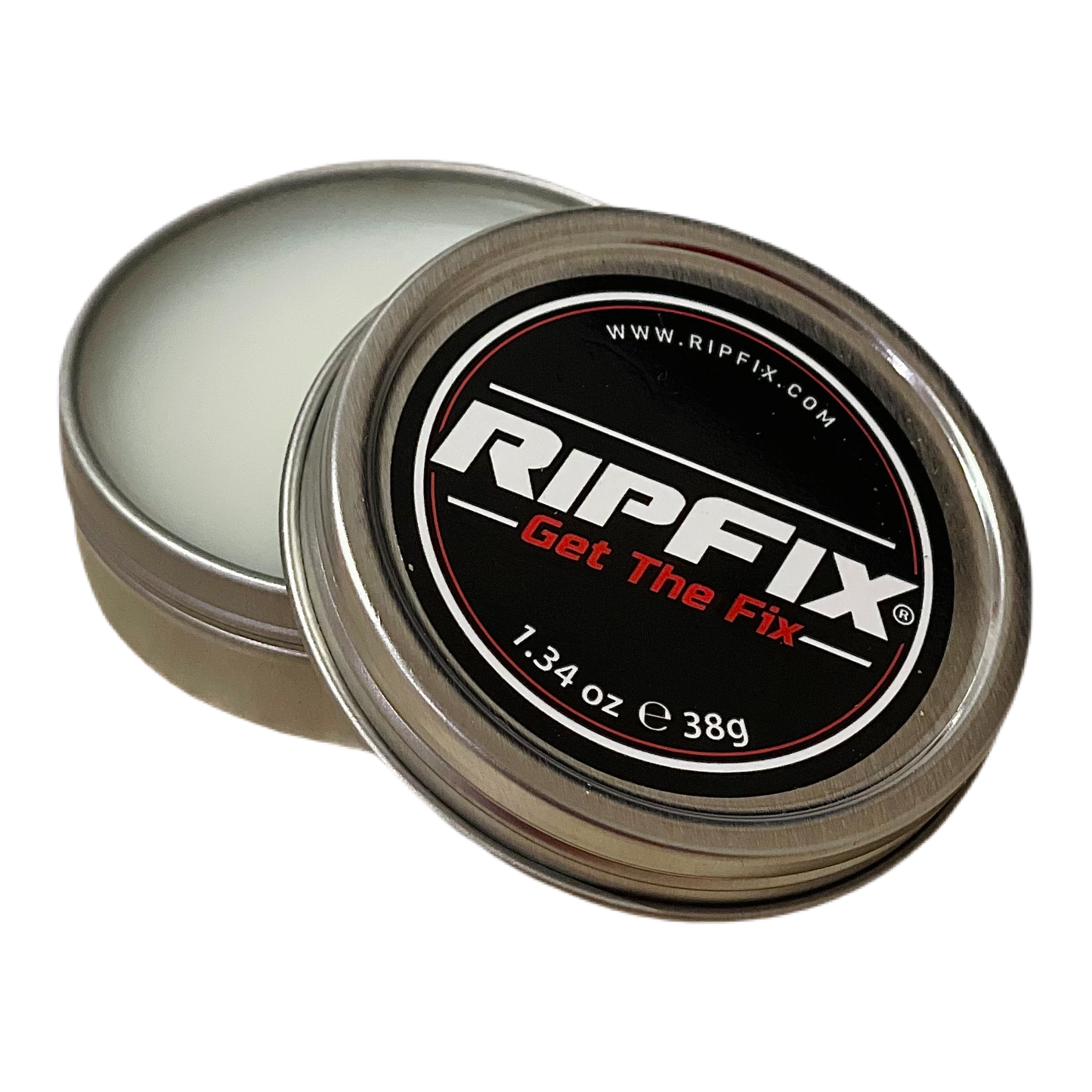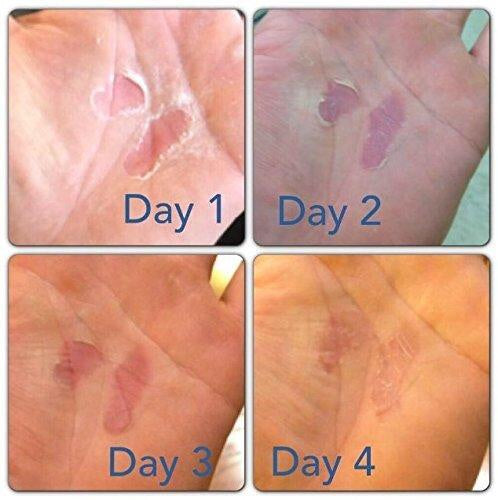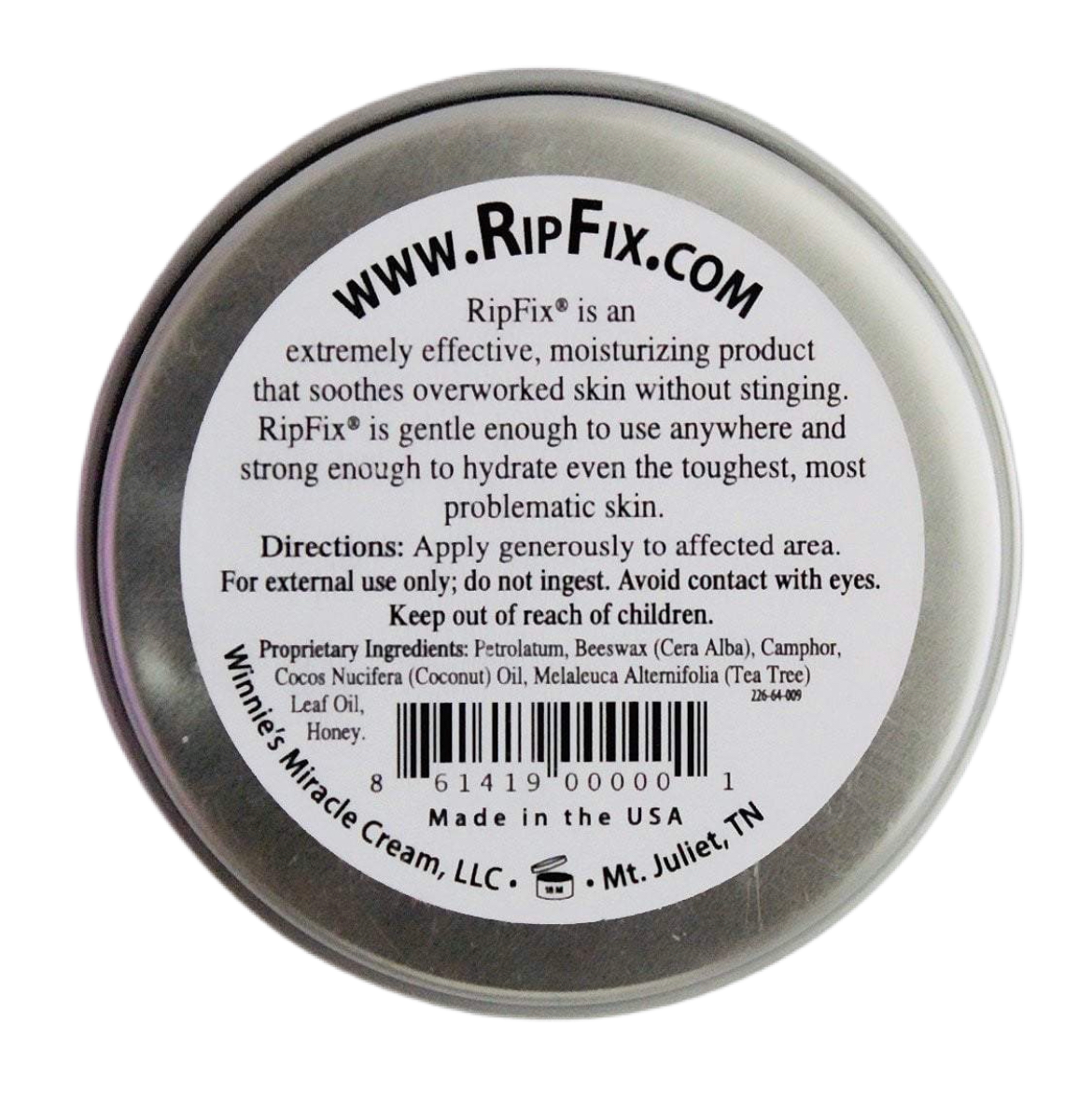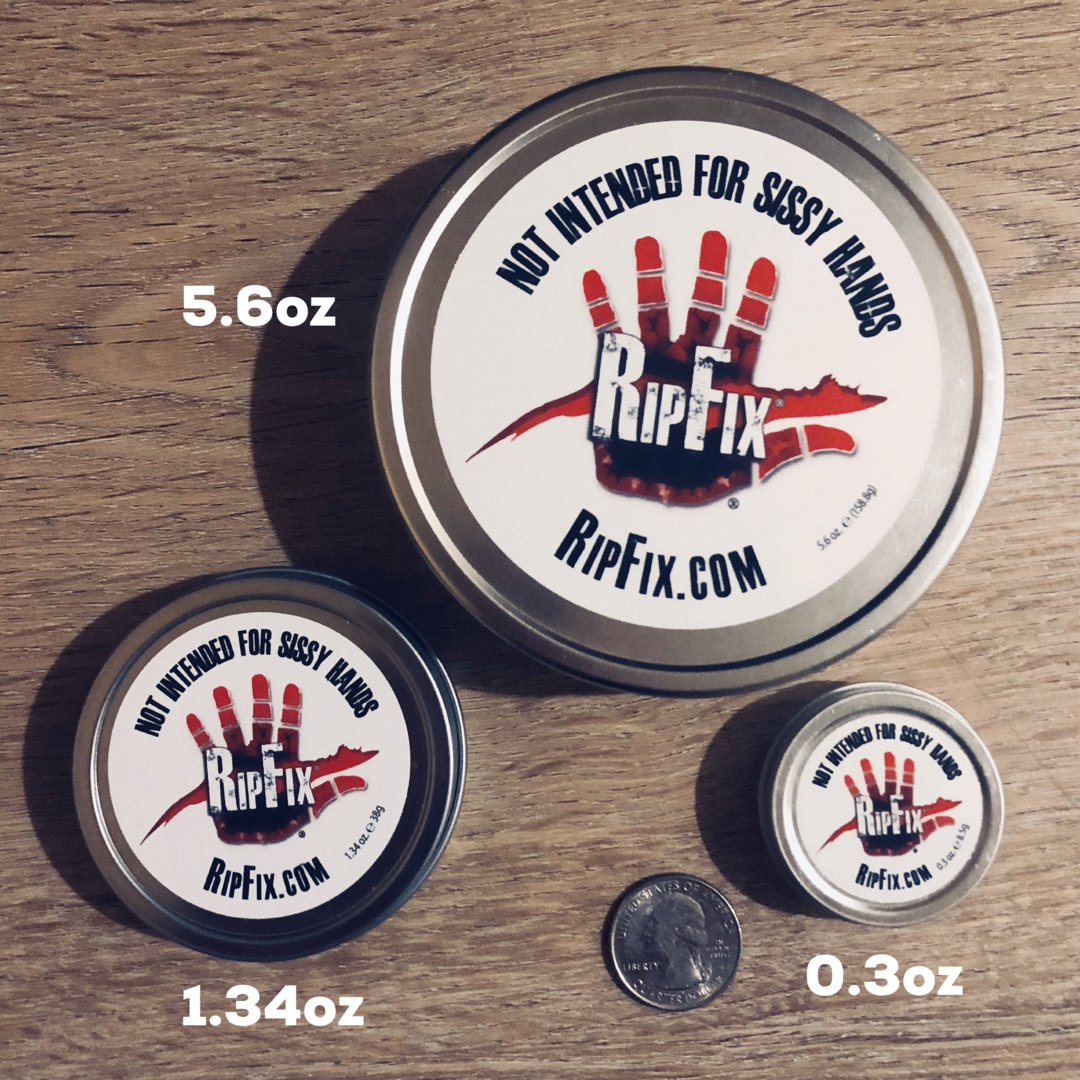 HOW TO USE?
For a fresh rip, clean and cut all loose skin & disinfect the wound before applying RipFix. Leave RipFix on the wound for several hours at a time -- overnight works best. RipFix® will speed up the recovery, getting you back to your training with less down time.

HEAL BLISTERS & RIPS IN 3 EASY STEPS
1
Apply RipFix to the damaged area
2
Cover the area with a wrap such as gauze or band-aid

3
Relax and enjoy the healing powers of RipFix!

Customer Reviews
08/28/2023
Anonymous

United States
Can't live without it!
Ripfix is the only product that helps my daughter's hands from gymnastics. She can't live without it!
08/17/2023
Diana P.

United States
I can't live without this stuff!
If you are wondering if RipFix really works, as a longtime user, I can only say "Absolutely"! It works like nothing else out there for wound care — I've used it on blisters, cuts, scrapes, burns, even pimples, and it is a miracle in a tin the way it helps accelerate healing from the moment you apply it! Please don't ever stop making this — I truly can't live without it!
07/29/2023
Anonymous

United States
Review
Everything is fine with your product, but I still haven't received it, because of the intermediary, but thank you so much for sending a replacement again when you lose it
07/20/2023
Victor B.

Italy
Great product
It's not cheap, but it's worth it. It's the best product for skin rips!
04/21/2023
Anonymous

United States
Rip Fix is the only thing that heals my cracked skin!
I have been using Rip Fix for my dry cracked skin, both fingers and feet, for several years now. No more Crazy Glue for me! This product is simply amazing. Not sure what I would do without it.
04/11/2023
adrian b.

United Kingdom
Works a treat
Had a large callus rip from powerlifting, a friend suggested using RIPFIX to help with the wound. It got to work straight away. Works perfect and very convenient. Will always use and recommend now. Adrian UK
03/25/2023
leah a.

United States
Great for rowing
Such a good product and works for healing fast
03/09/2023
Ted C.

United States
Great for hands in the desert
As always, love this product. Been using it for years. Only complaint: Every time I buy six tins, I receive a 30% off coupon. By the time I'm ready to buy again, my coupon expires.
02/11/2023
Anonymous

United States
Daughter uses it every night
Instead of trying to constantly repair rips, my daughter finds it effective to use as prevention every night from developing new tears. Her skin tends to blister, so Ripfix is a lifesaver for her!
01/03/2023
Anonymous

United States
Awesome product
This stuff is great. I keep a tin in my daughter's gym bag at all times