RipFix
Regular price
Sale price
$8.00 USD
Unit price
per
Sale
Sold out
Take the sting out of rips so you can quickly get back to training! Perfect to have your RipFix in multiple places (home, gym, car, etc) and for frequent travelers.
Crafted by the same family of athletes for three generations and counting.
Weight: 0.3 ounces (8.5g)
Ingredients: Petroleum Jelly, Beeswax, Camphor, Coconut Oil, Honey, and Tea Tree Oil.
Share
View full details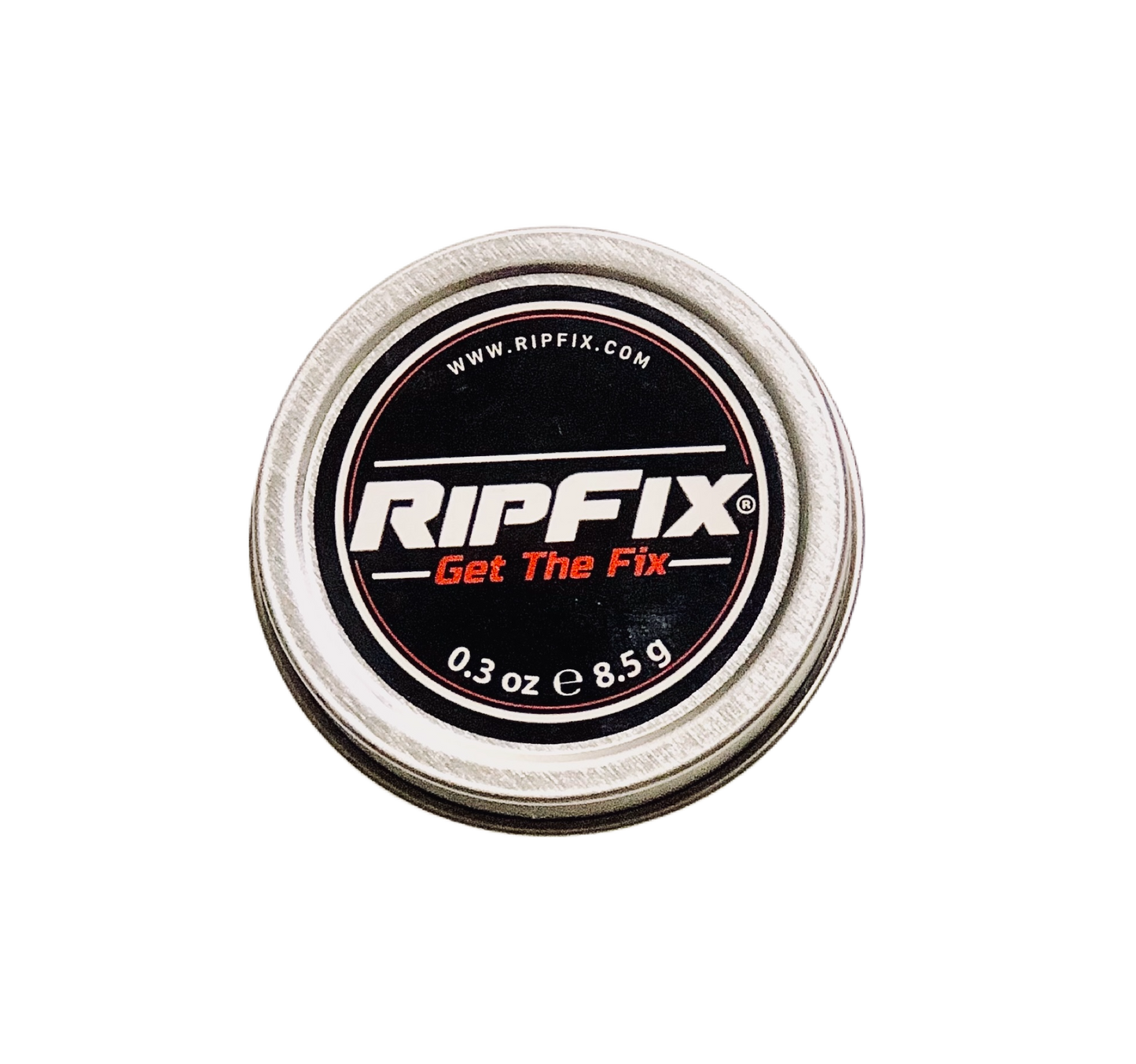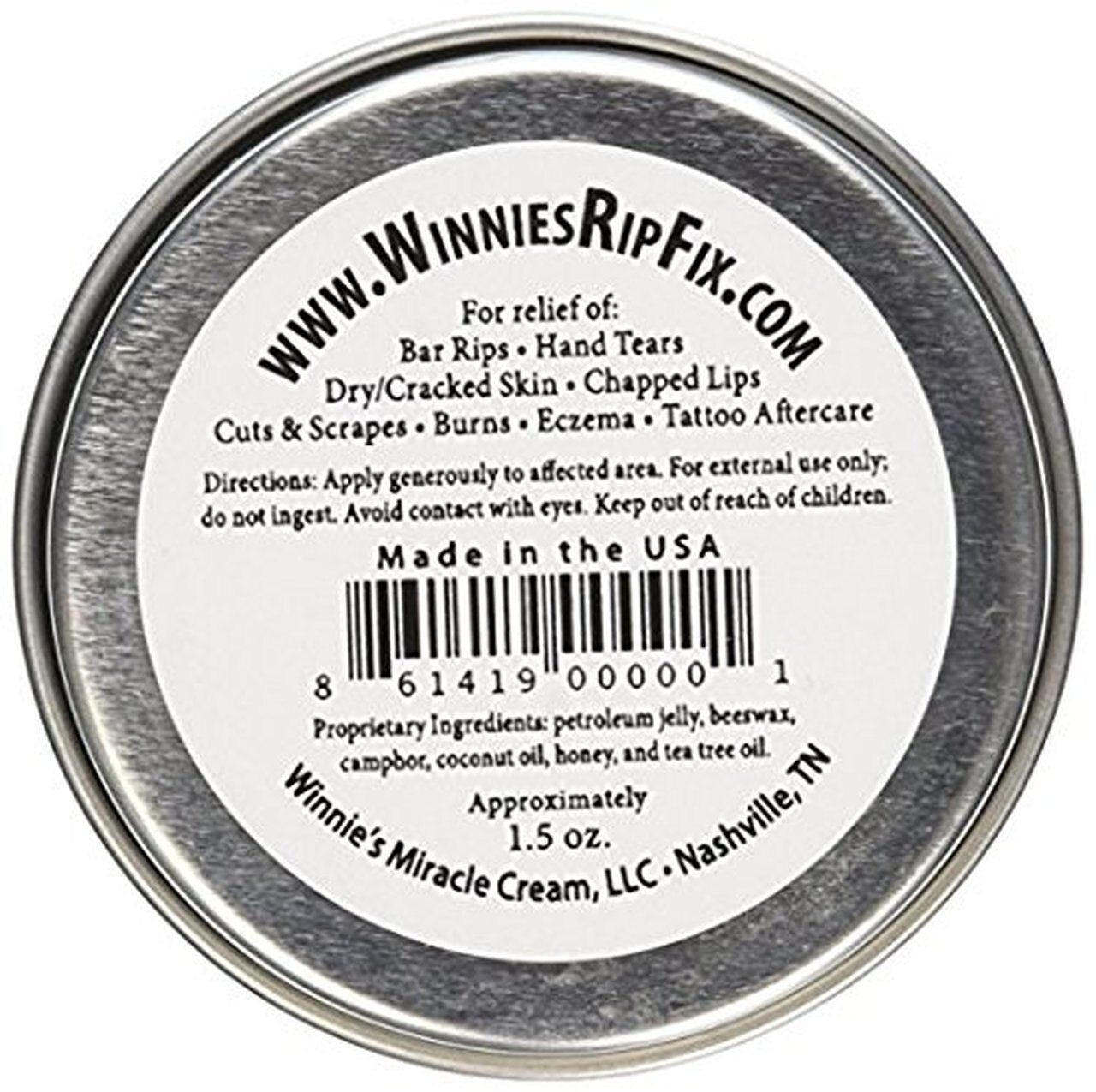 HOW TO USE?
For a fresh rip, clean and cut all loose skin & disinfect the wound before applying RipFix. Leave RipFix on the wound for several hours at a time -- overnight works best. RipFix® will speed up the recovery, getting you back to your training with less down time.

HEAL BLISTERS & RIPS IN 3 EASY STEPS
1
Apply RipFix to the damaged area
2
Cover the area with a wrap such as gauze or band-aid

3
Relax and enjoy the healing powers of RipFix!

Customer Reviews
The best!
I absolutely love rip fix. It made such a difference in healing my torn hands. I was back on the pull up bar in no time! I had tried several different products and once I tried the rip fix, I could see a different in healing overnight!
06/21/2020
Ralph W.

United States
Ralph likes Winnies Rip Fix
I fell on concrete and ripped open my right hand just below the little finger and, of course, road rage over the right knee. Several days later, I was at the bike shop talking with a friend, who does a lot of ninja warrior. He saw my hand and told me about Rip Fix. He gave me some for hand and knee and told me it was a miracle healer- days instead of weeks. I am always cutting or ripping myself and I went home and ordered Rip Fix. My cuts and road rage was well on the way to healing, not bothering me anymore within the week. I am a true believer and will keep my medicine cabinet stocked with Rip Fix from now on. I also appreciated the personal note that I received shortly after you received my order. Made me feel important. Ralph Willey